I make most of my dishes in the Micro Wave Oven.
It is really easy. All you do is to cut your Vegetables
or Meat into small peaces.
Add Oil and Spices for your own taste.
It takes about 8 minutes.
For Rice - Pasta - Noodles and big portions
I use a saucepan.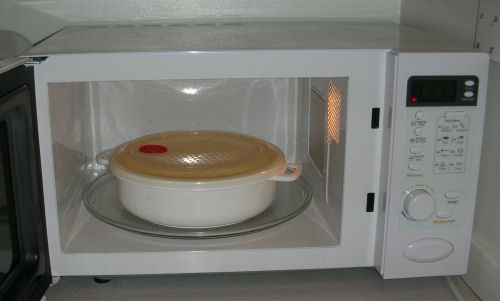 My Bread I bake in a Bread Machine
http://www.consumersearch.com/bread-machines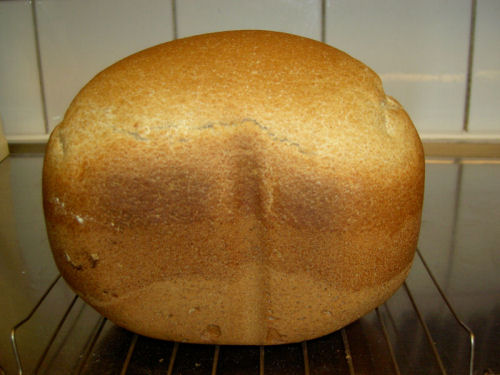 1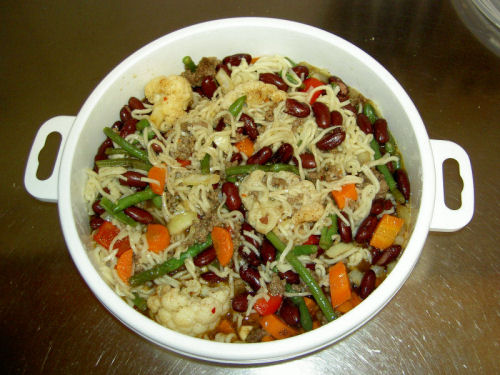 2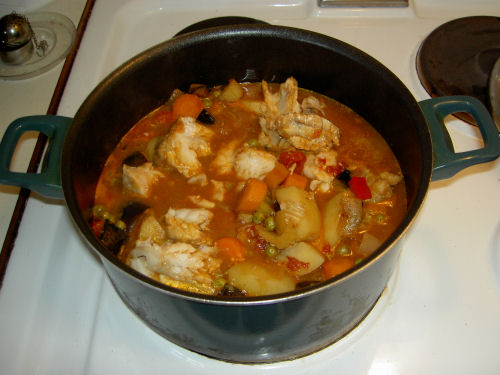 3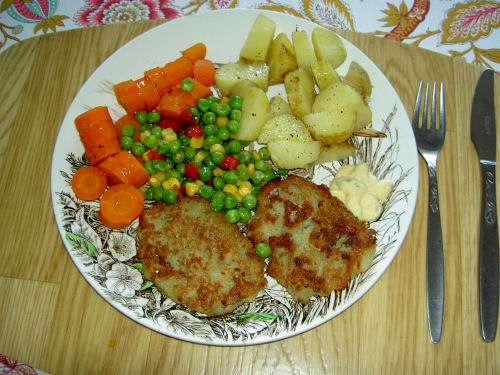 4
5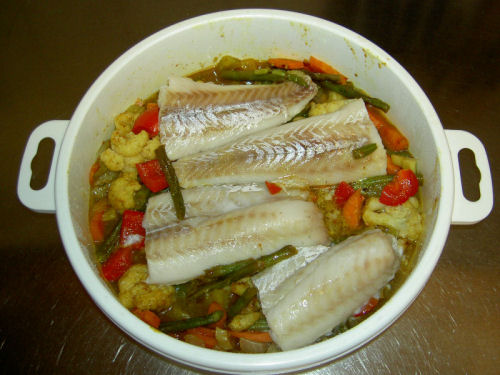 6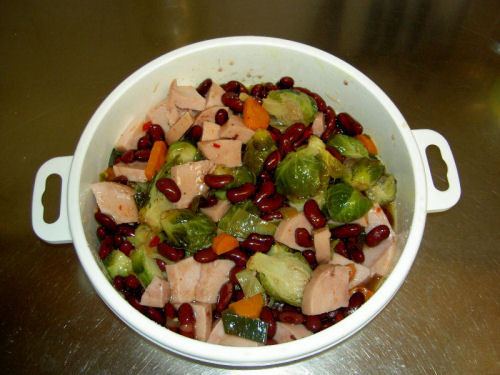 7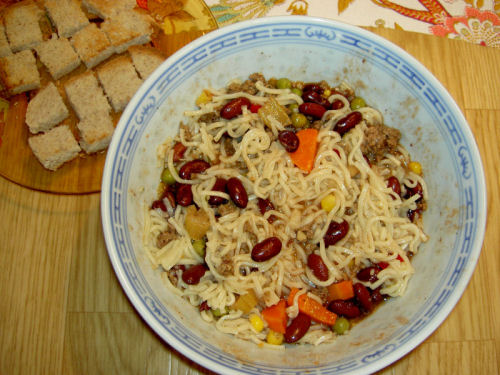 8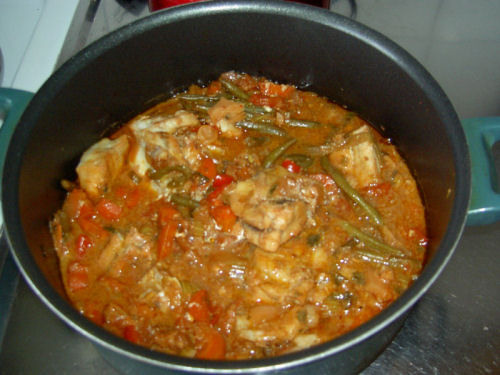 9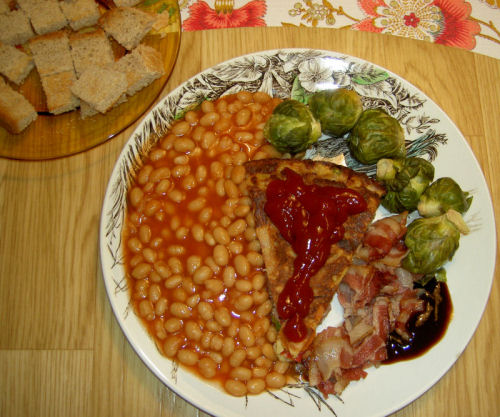 10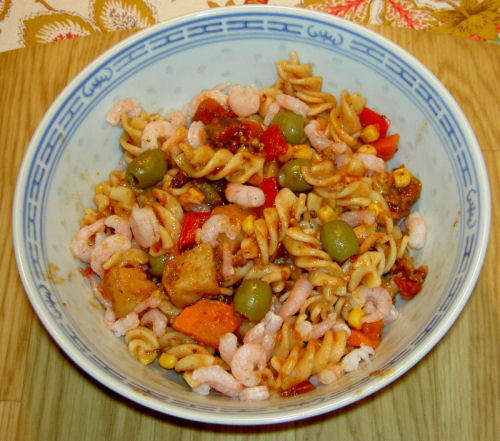 11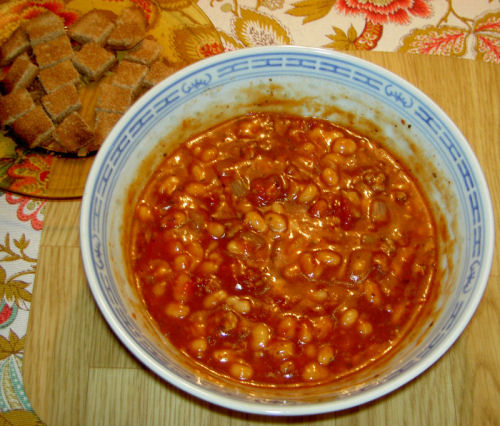 12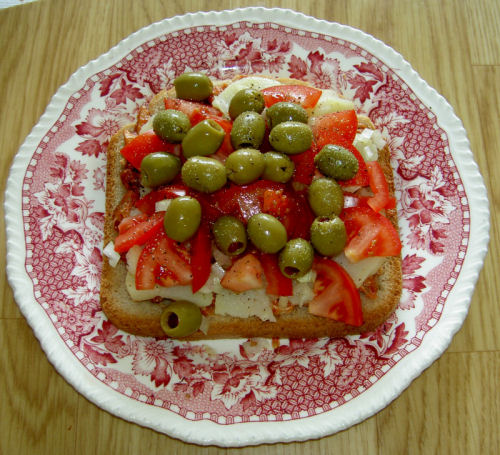 13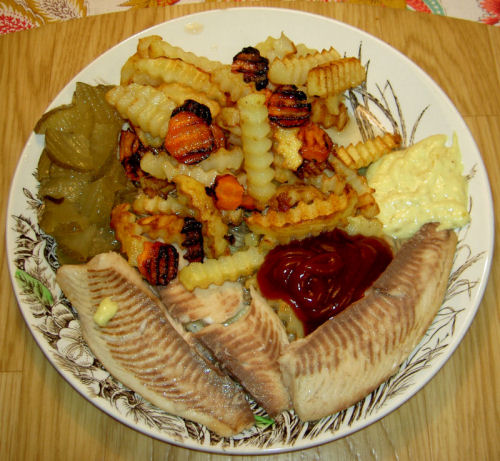 14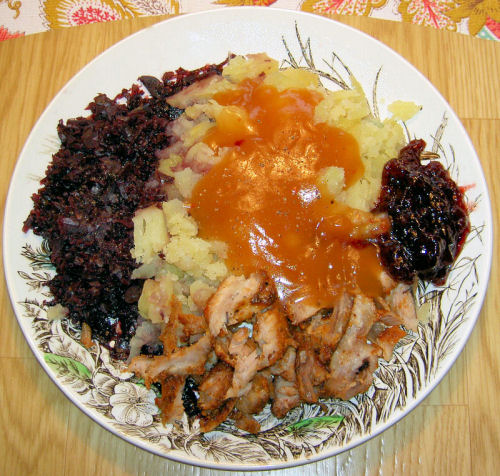 15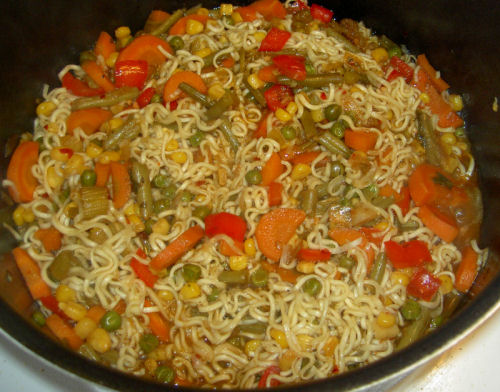 16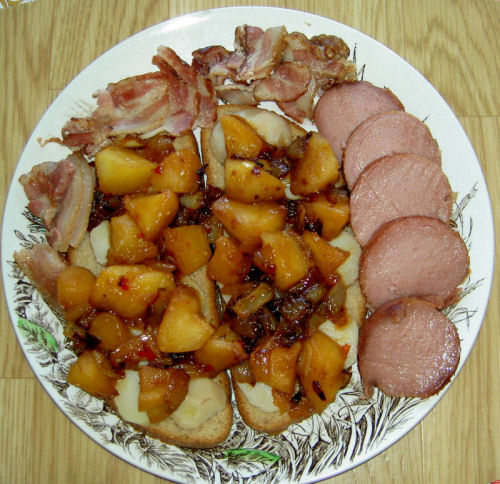 17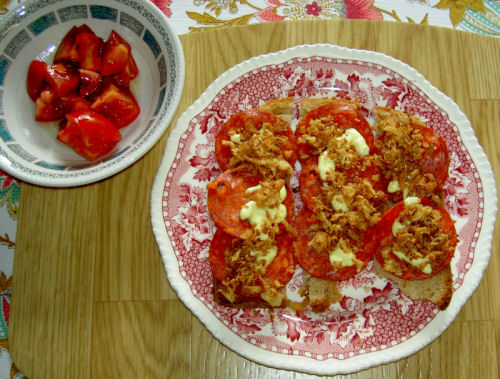 18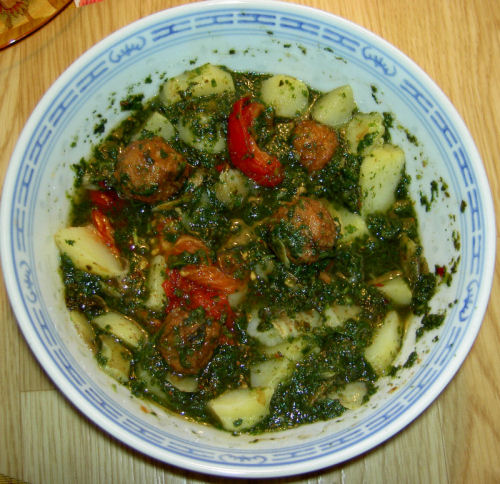 19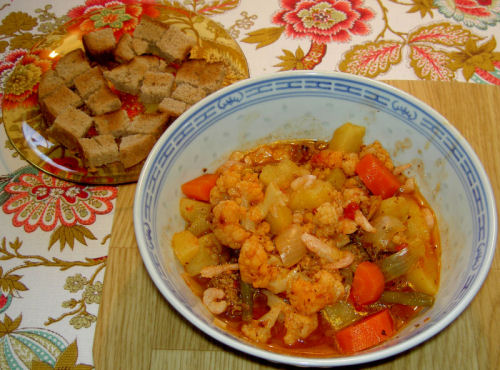 20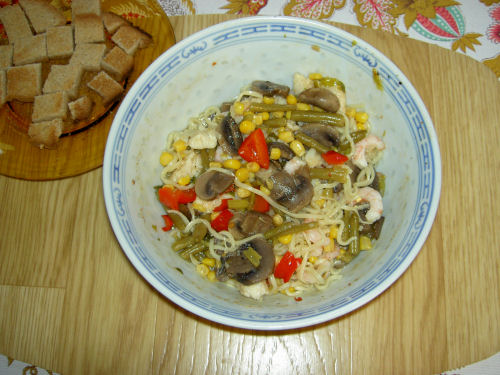 21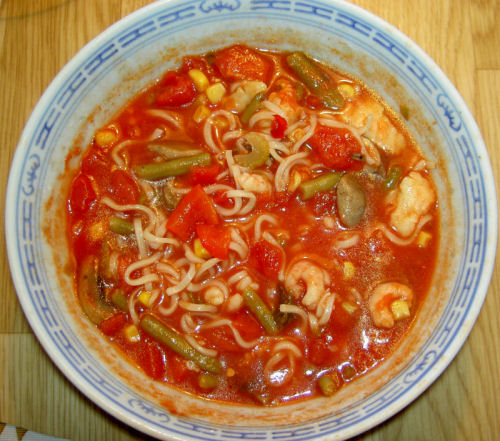 22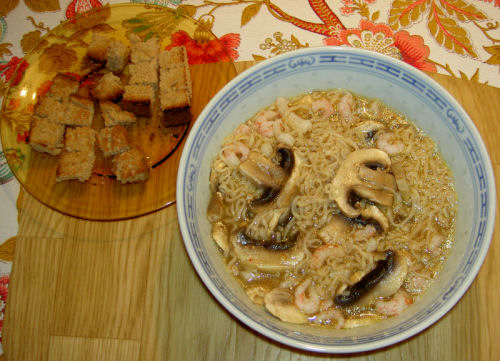 23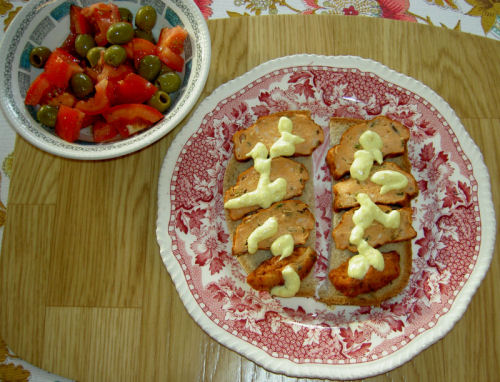 24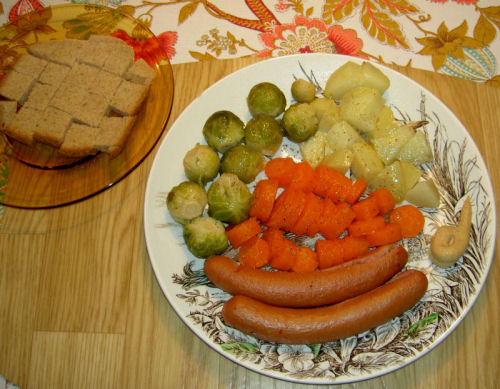 25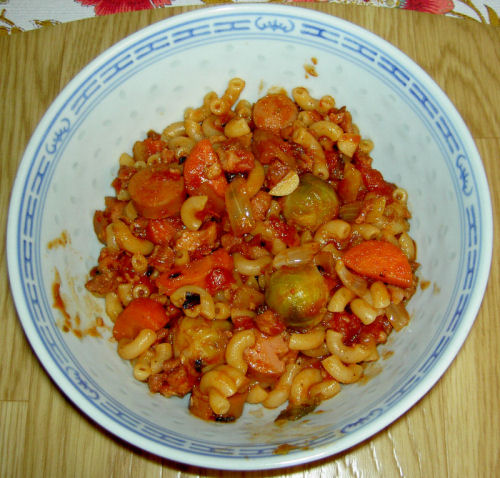 26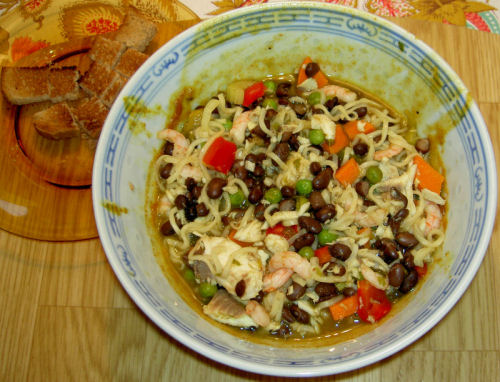 27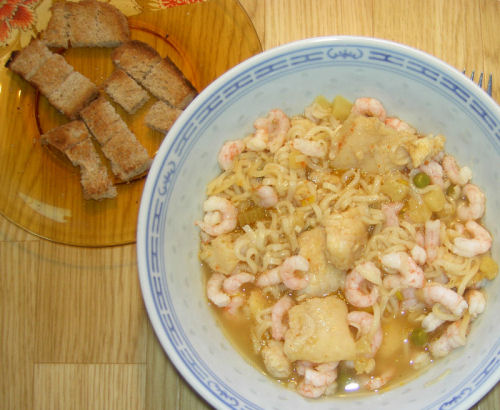 28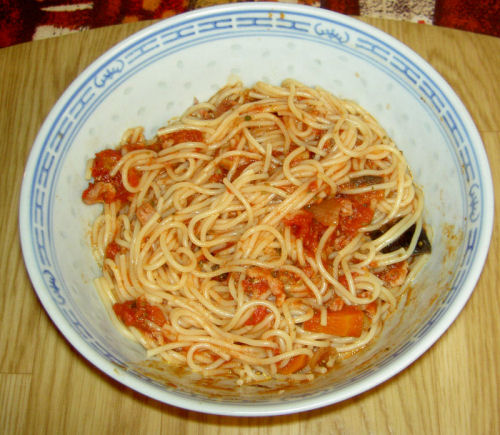 29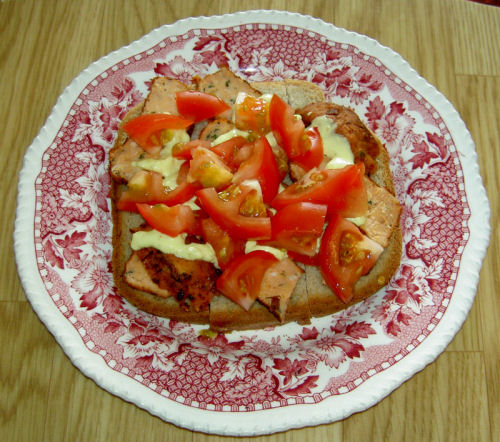 30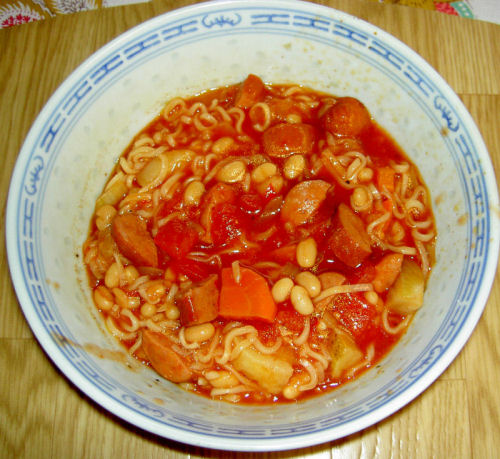 31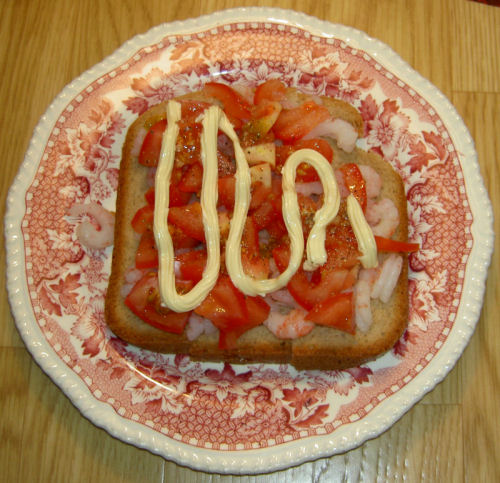 32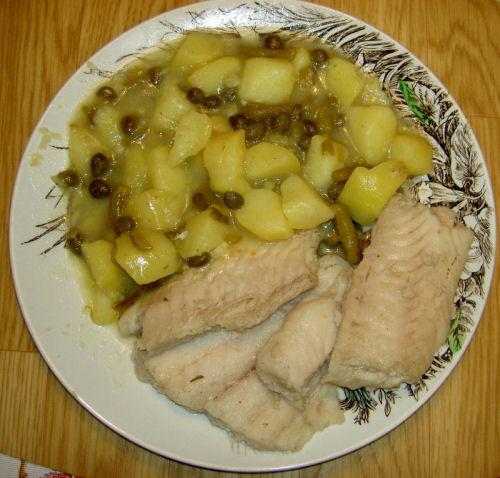 33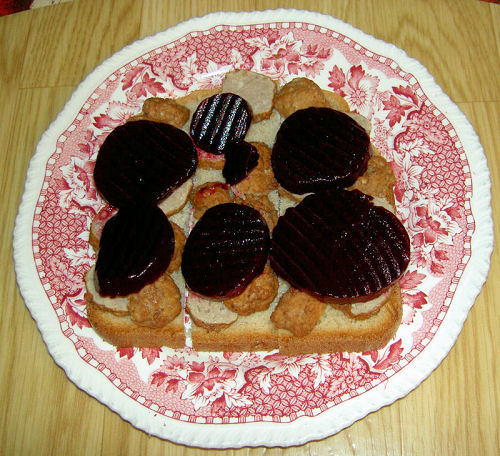 34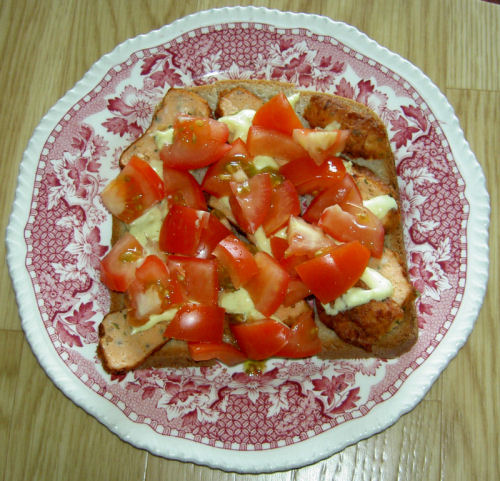 35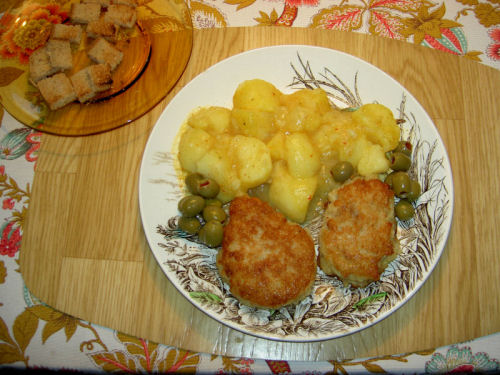 36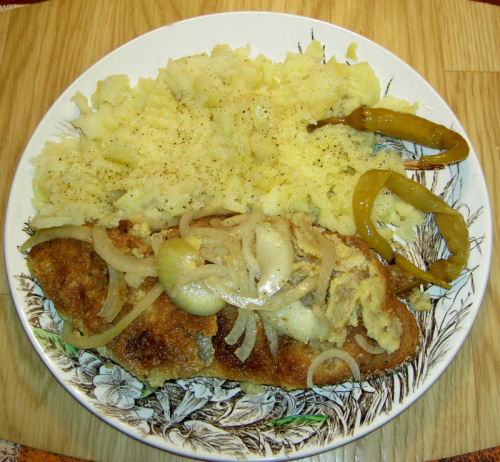 37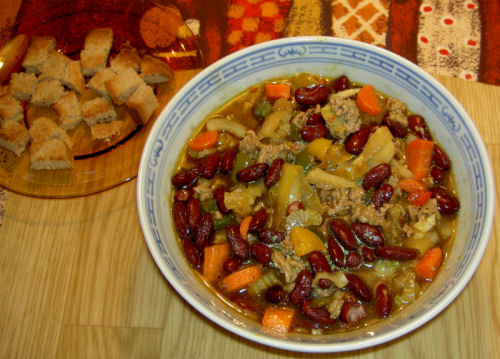 38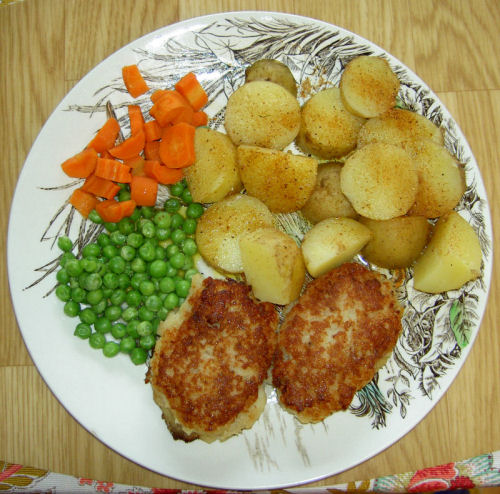 39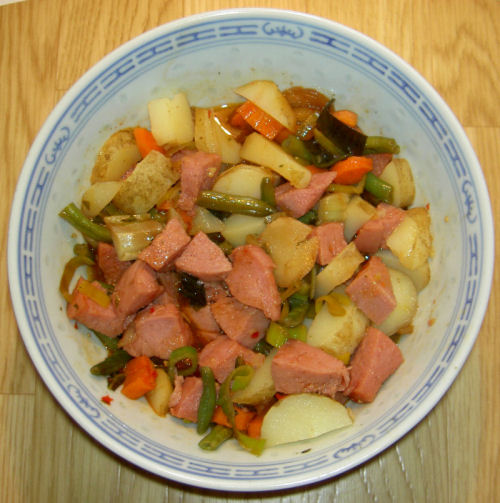 40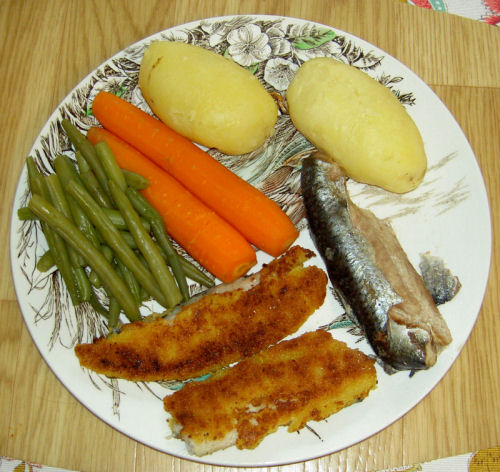 41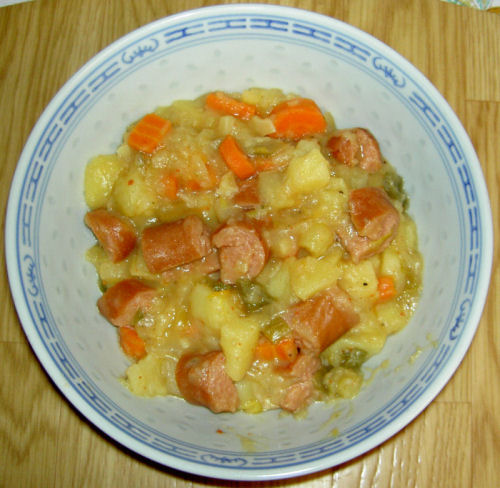 42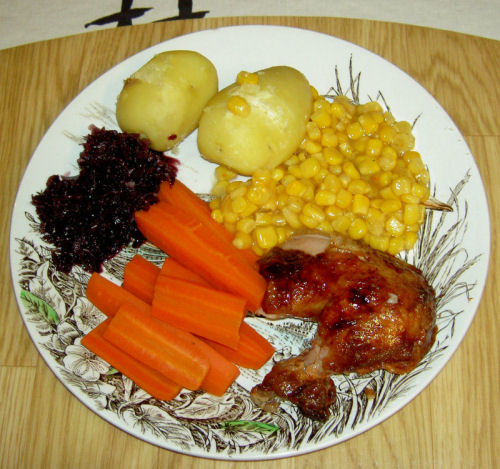 43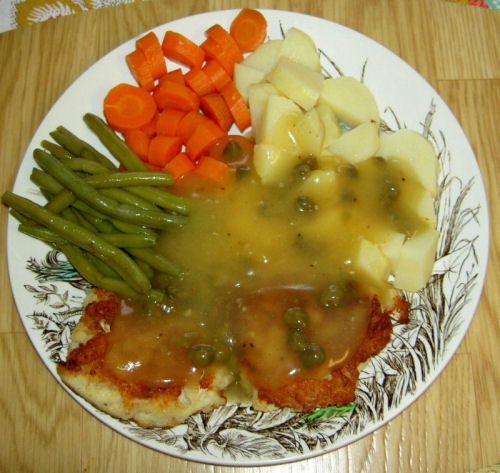 44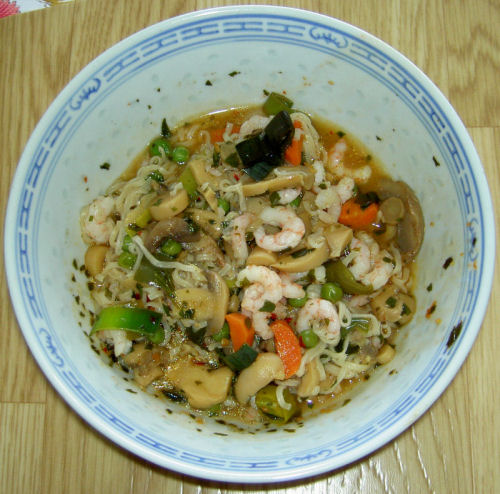 45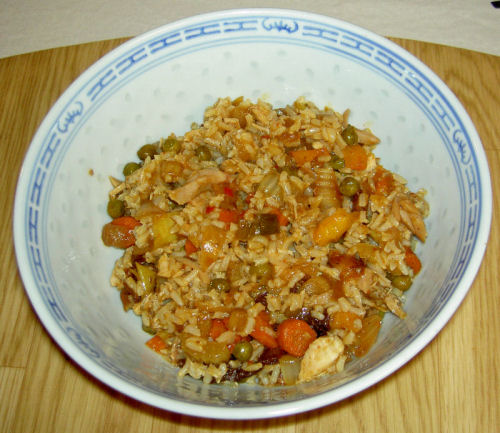 46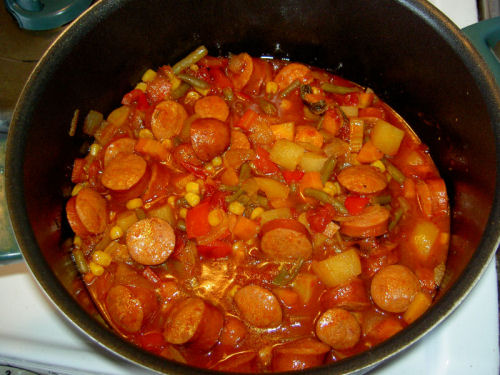 47
48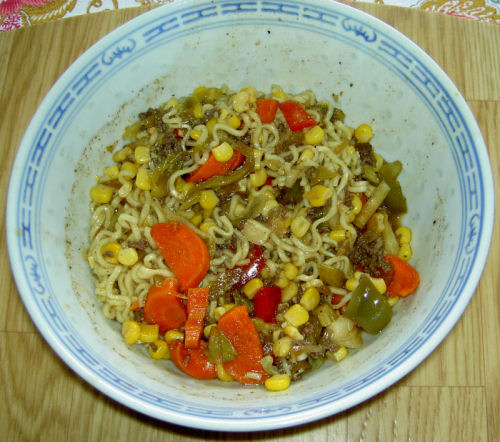 49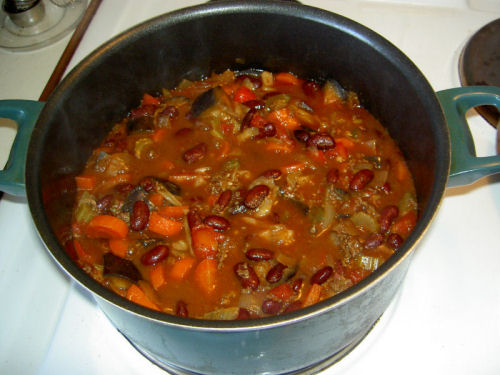 50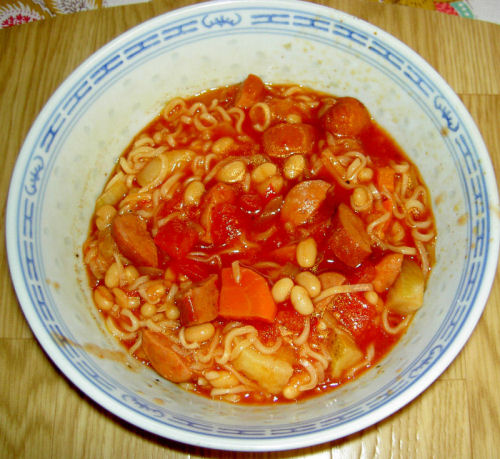 51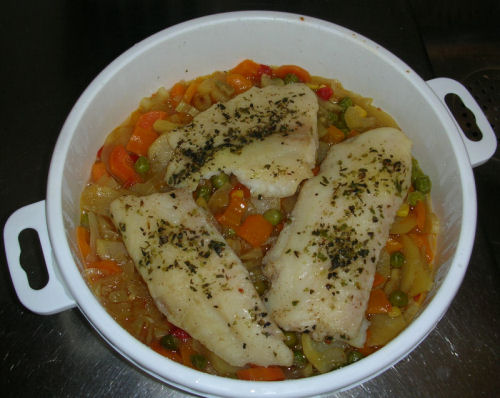 52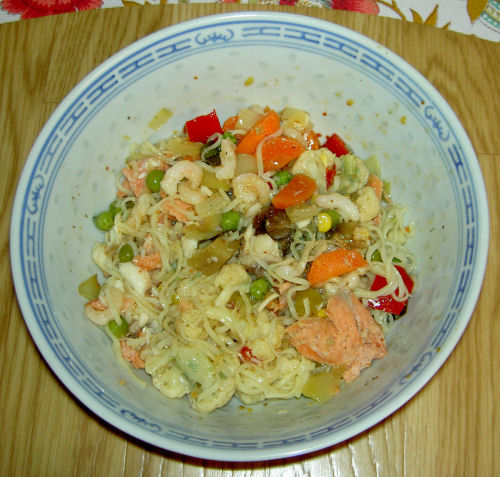 53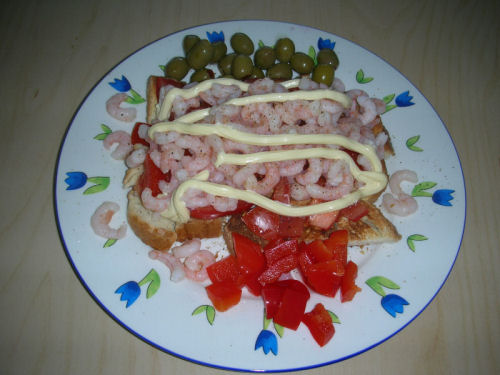 54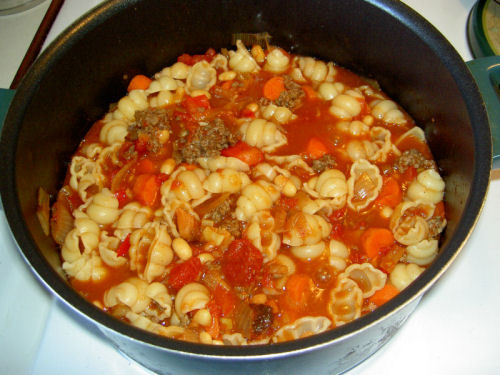 55
56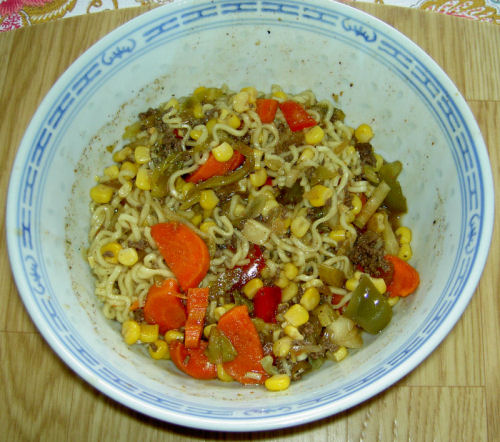 57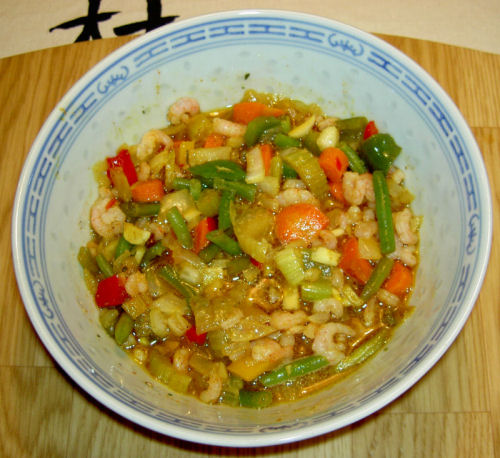 58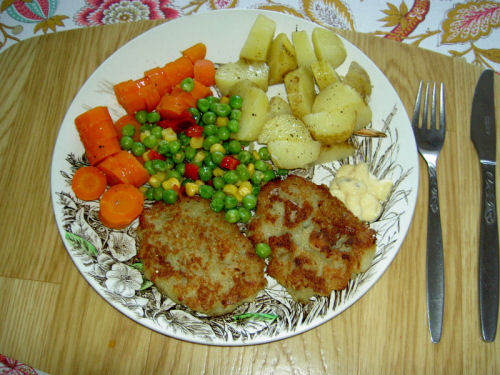 59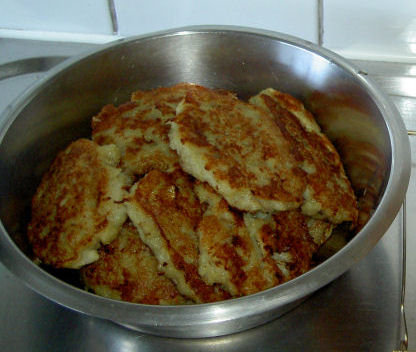 60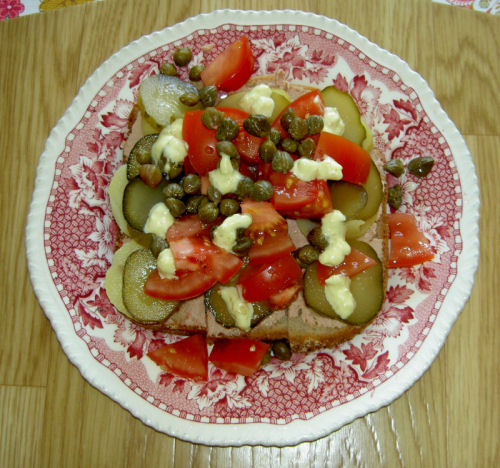 61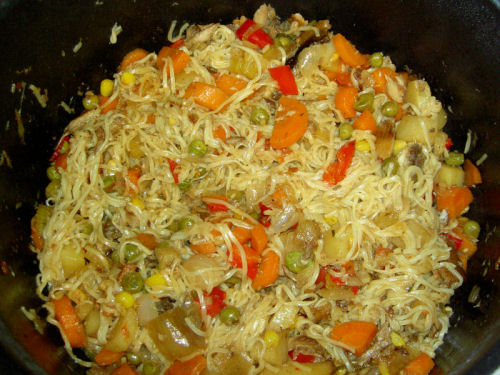 62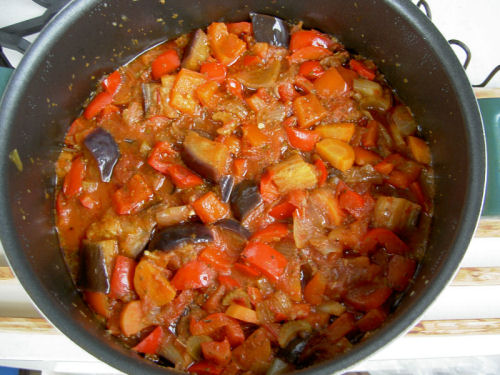 63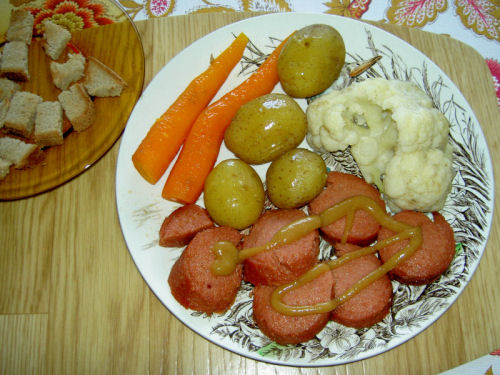 64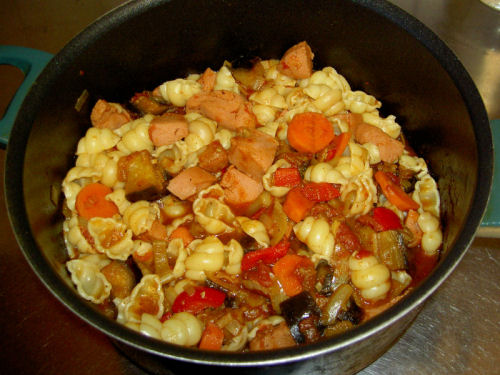 65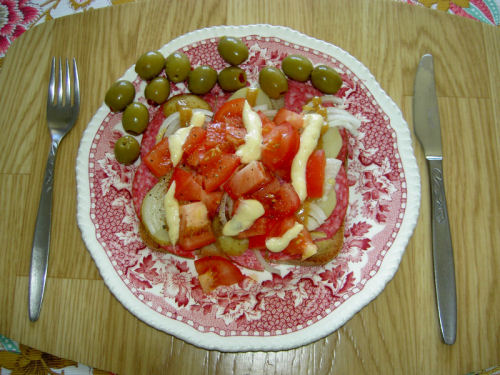 66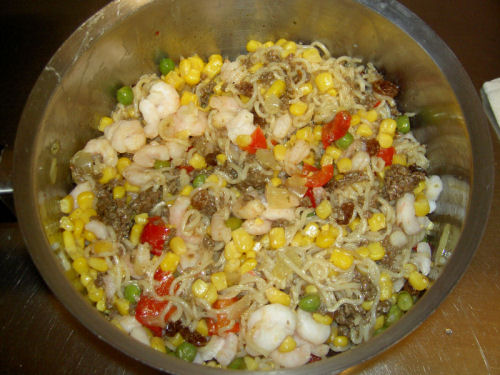 67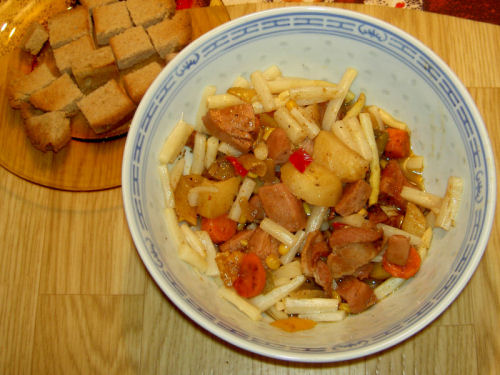 68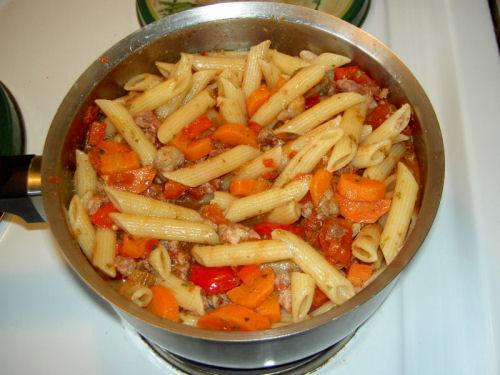 69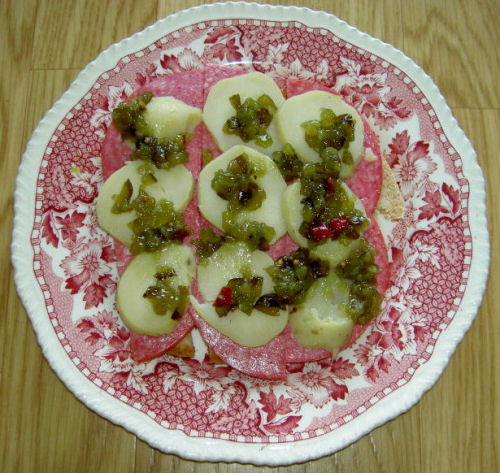 70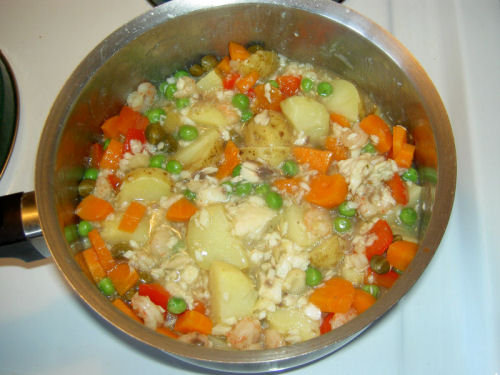 71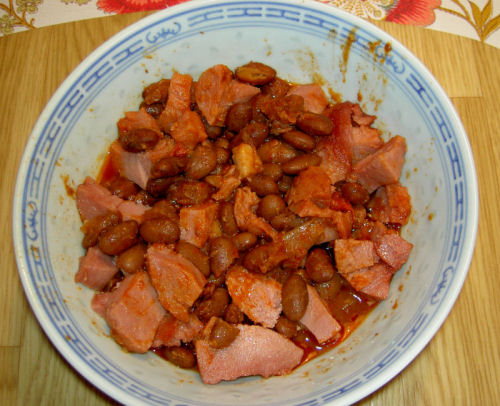 72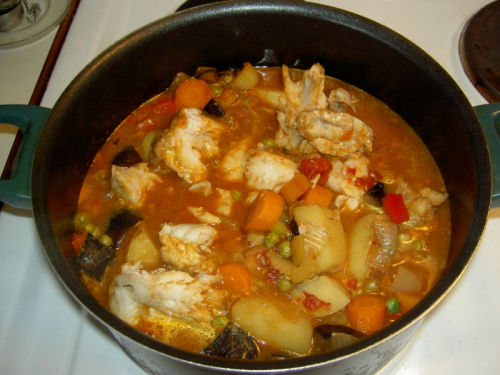 73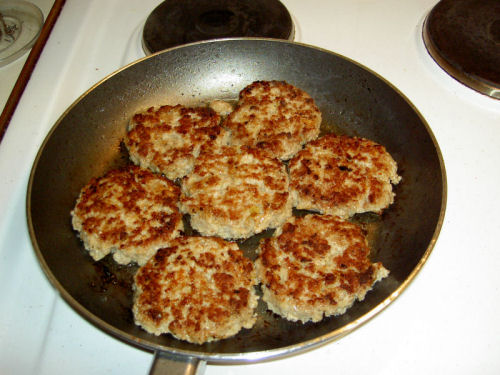 74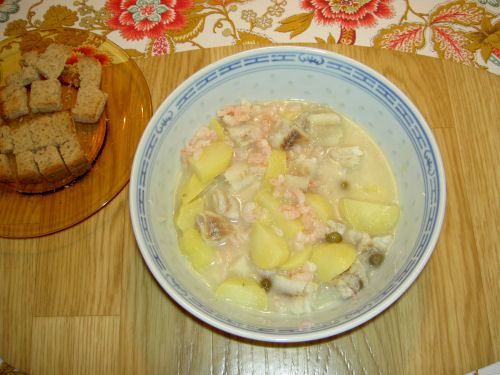 75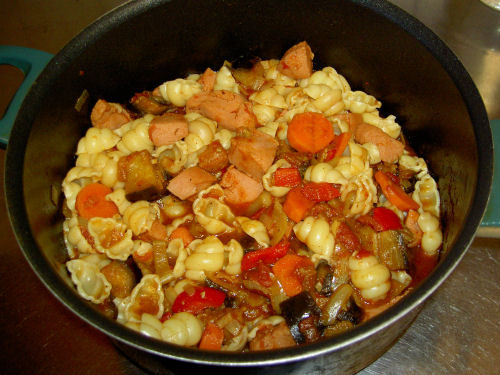 76
77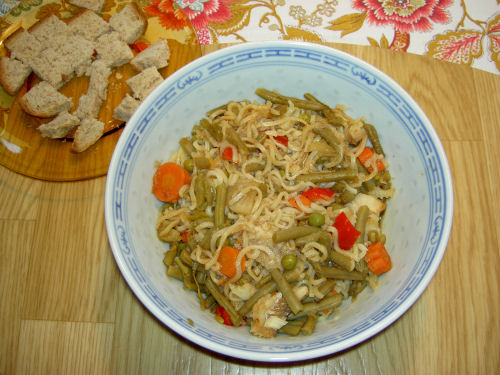 78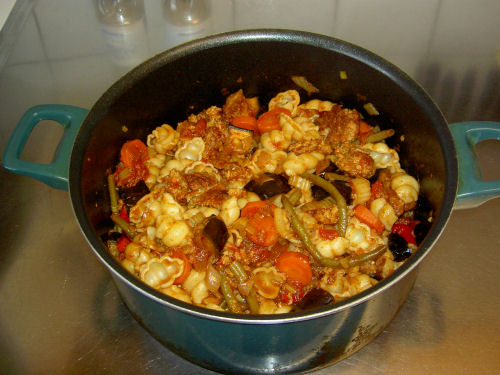 79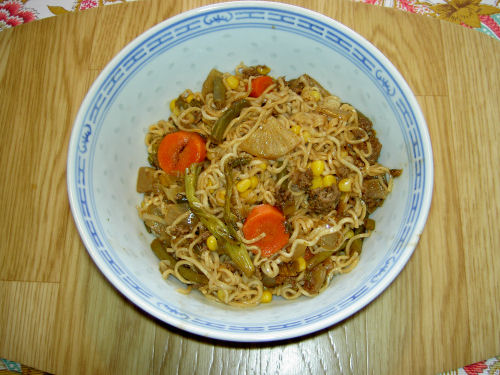 80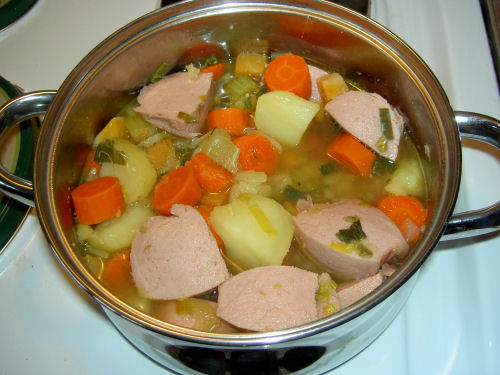 81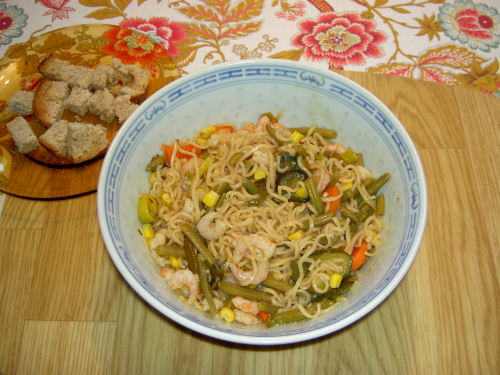 82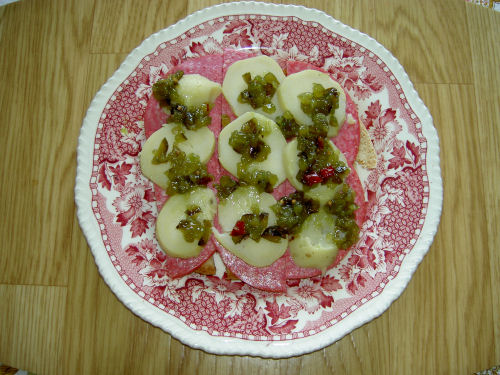 83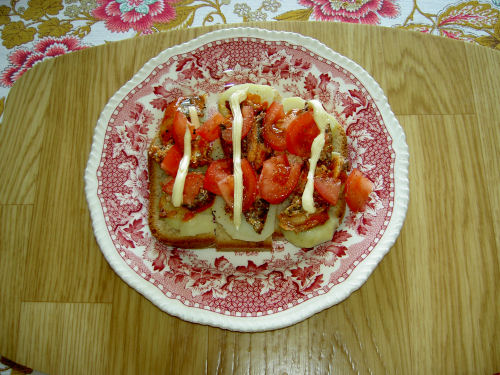 84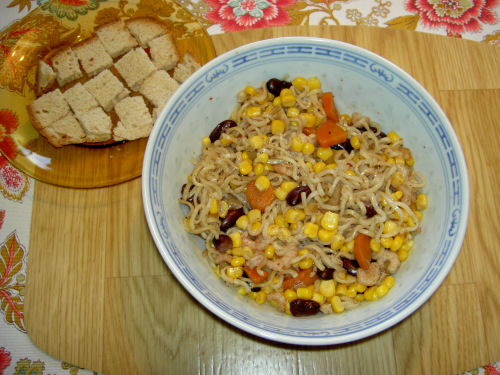 85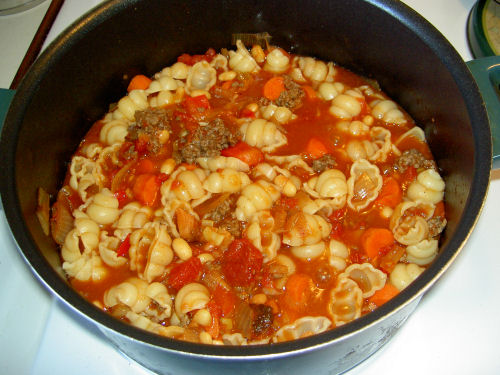 86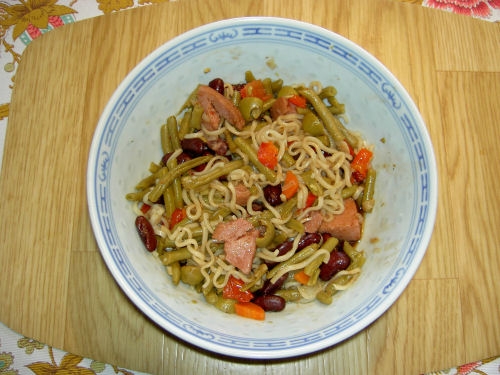 87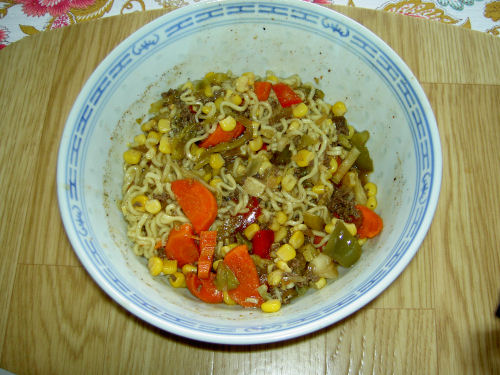 88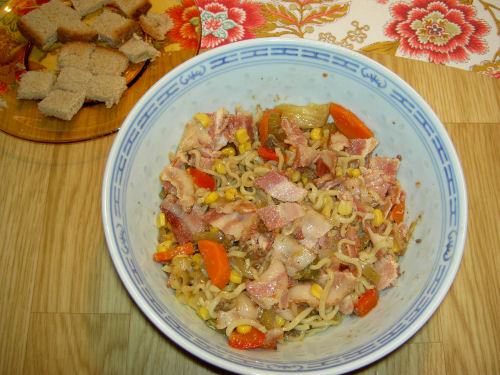 89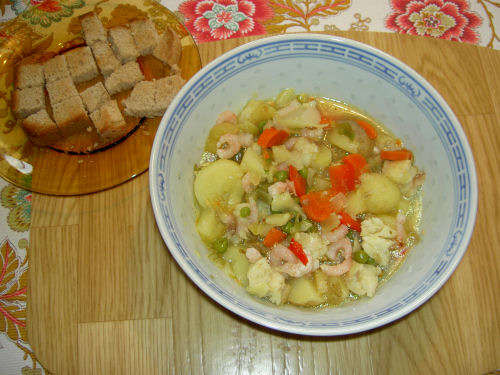 90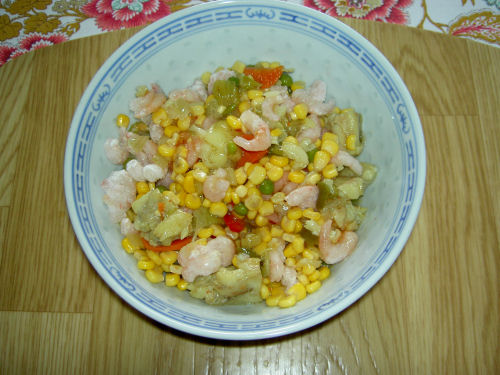 91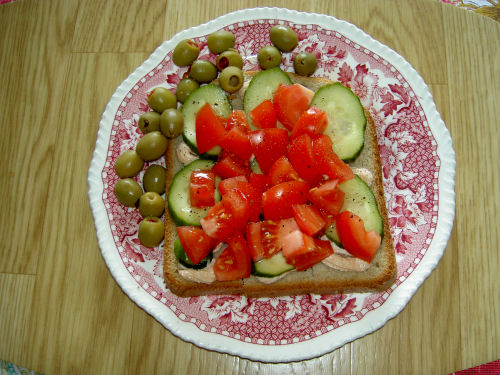 92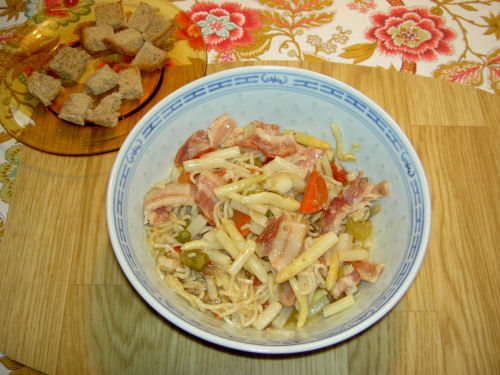 93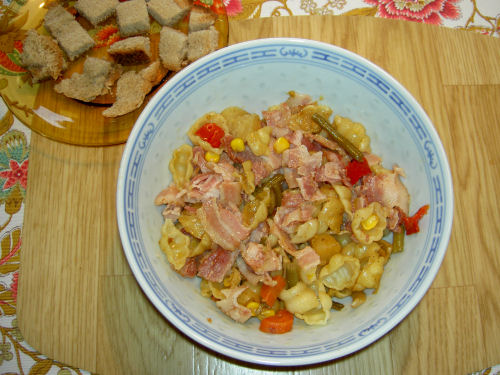 94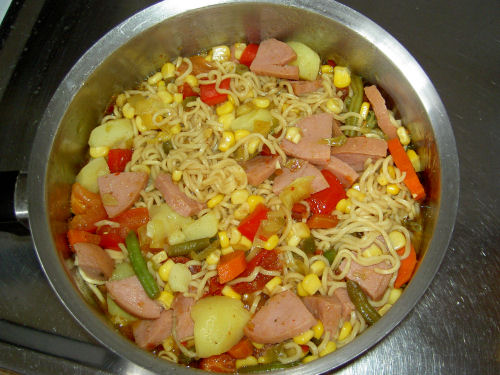 95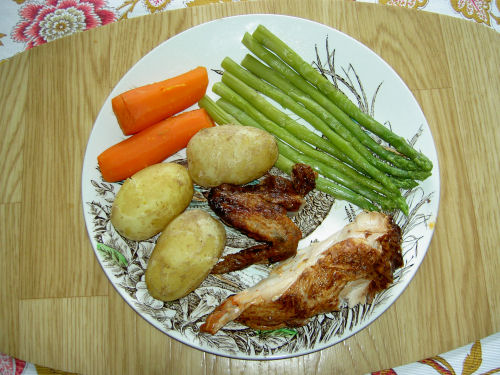 96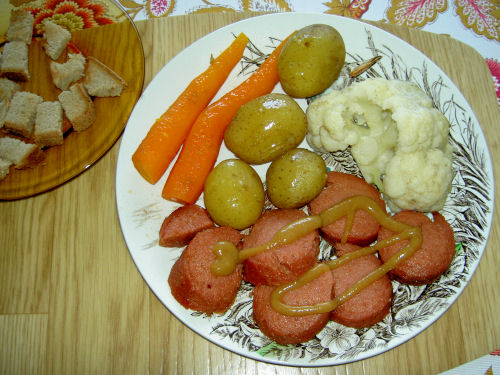 97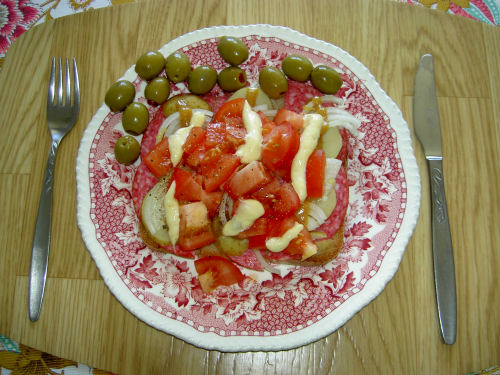 98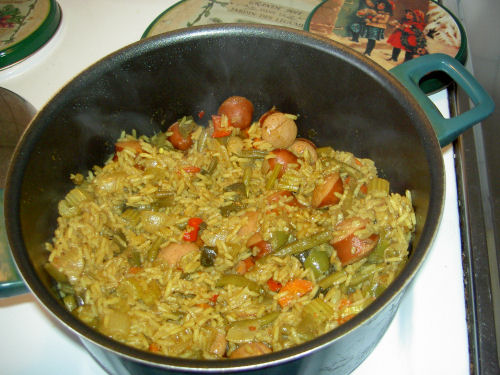 99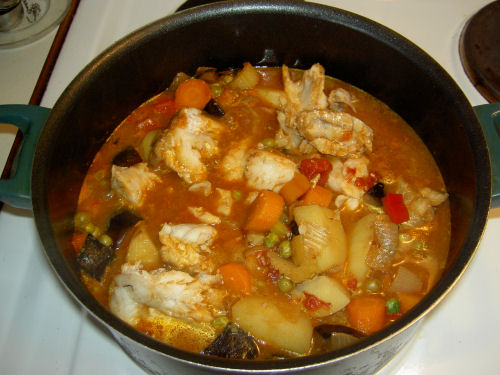 100